Are you an experienced, motivated, courteous plumber? We're on the lookout for new talent to join our growing nationwide team. To find out more about Plunger's exciting employment opportunities, get in touch today.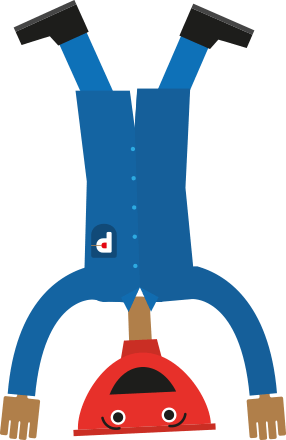 Plunger is on the lookout for qualified, experienced and reliable plumbers to join our national team. But more than anything, we require courteous professionals who will always go the extra mile.
Our employees enjoy:
Flexible working hours
Fantastic staff benefits
Exciting opportunities
If you're interest in joining our fast-growing team, get in touch today.
TRUSTWORTHY, RESPONSIBLE AND FRIENDLY
COMMITTED TO PROVIDING OUTSTANDING CUSTOMER SERVICE
HAVE EXCELLENT COMMUNICATION SKILLS
TAKE PRIDE IN THEIR WORK
HAVE RELEVANT EXPERIENCE
OR CALL US NOW ON 02038460346
ALL MAJOR CREDIT & DEBIT CARDS ACCEPTED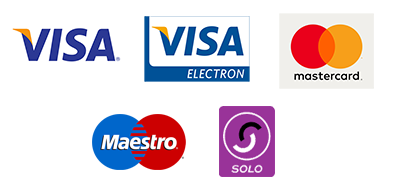 OR CALL US ON 02038460346