Need an up-front fixed price plumbing repair and 12 month warranty? No problem we can do that.
OR CALL US NOW ON 02038460346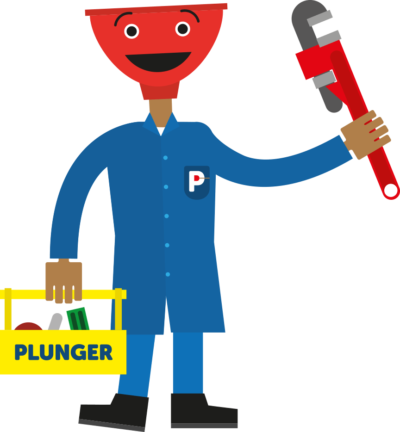 DO YOU HAVE A PLUMBING PROBLEM THAT NEEDS SOLVING?
Plunger's experienced and professional London Plumbers are available 24 hours a day, 7 days a week.
Any job, anywhere, any time.
We deal with a variety of plumbing issues including:
Burst pipes
Blocked toilets
Bathroom refurbishments
Plumbing health checks
No job is too big or too small for Plunger's team of local London plumbers. Whether you're a homeowner, business or landlord, Plunger is here and ready to help. The worst thing you can do is leave a plumbing problem, as it can simply cause more damage if left unattended. Our expert plumbers will have any issue resolved quickly and efficiently, reducing the impact it has on your home or place of business, as much as possible.
60-minute rapid response – our expert plumbers respond to all queries within one hour
24/7 service – if you need an emergency plumber in London, we can be with you at any time, day or night, 365 days a year
Fully certified staff – all of our plumbers are fully licensed, insured and Gas Safe registered
Upfront fixed prices – the price we quote you is the price you pay
On-time arrival – and if we're even one minute late, we'll pay you!
No call out fee – not even at weekends or evenings
Professional plumbers – we'll treat your house with the respect it deserves, so you can rest easy while we get to work
GENERAL PLUMBING REPAIRS
£75 + VAT
APPLIANCE INSTALLATION
£75 + VAT
PLUMBING HEALTH CHECK
£75 + VAT
BLOCKED TOILET
£75 + VAT
The prices above are guideline prices and may vary depending on location.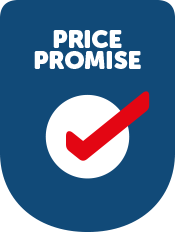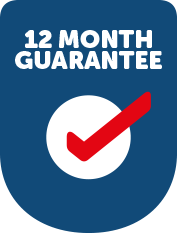 ALL MAJOR CREDIT & DEBIT CARDS ACCEPTED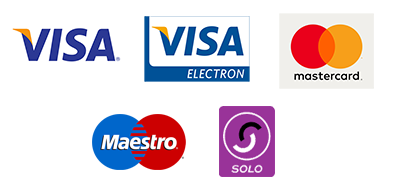 OR CALL US ON 02038460346
PLUNGER COUPONS AND DEALS