Our experienced local plumbers, boiler engineers and drainage specialists are home based and cover the whole of London and the surrounding areas which makes it easier for us to respond to emergencies, and because we are local we can cover jobs quicker than our competitors which means we can pass the saving on to you.
Click on your area in the map below to find the nearest Plunger expert in your area and start saving today with our fixed price repairs.
EXPERIENCED LOCAL PLUMBERS IN YOUR AREA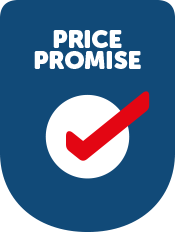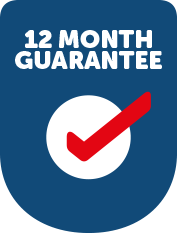 Plunger provide expert plumbing services at a moment's notice. Our qualified plumbers are equipped to take on the most complex problems, including boiler repairs, heating repairs, and drain unblocking. For anything else, you only have to let us know – chances are we'll be a dab hand at fixing it! All of our plumbers are professional, courteous, fully licensed and Gas Safe registered.
SOLUTIONS FOR BUSINESSES IN LONDON
SOLUTIONS FOR LANDLORDS IN LONDON
ALL MAJOR CREDIT & DEBIT CARDS ACCEPTED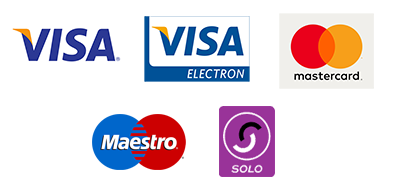 OR CALL US ON 02038460346