Directly Employed Engineer Opportunities
Boiler Breakdown Engineer: London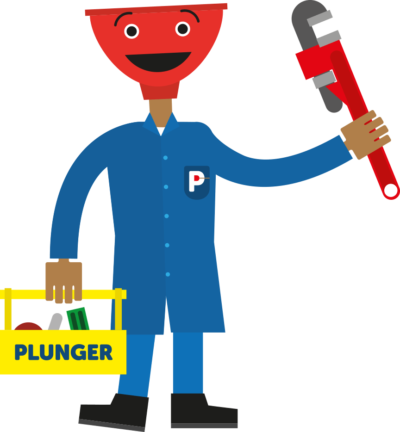 TAKE CONTROL OF YOUR FUTURE – JOIN PLUNGER
Plunger is a nationally recognised leader in the plumbing industry, making us a house hold name and trusted brand. Whether you partner with us or are employed directly you will be supported by our experienced logistics team with decades of experience in the industry.
Relevant Qualifications to support your trade

4 years trade experience.

A friendly customer-focused attitude

2 employer references
Uncapped earning potential

Fantastic bonus scheme

Overtime

Company vehicle 

Company uniform

Technical help and support
Ready to learn more about joining Plunger?
To apply for this amazing position please complete the form opposite!