Solutions For Landlords In London
OR CALL US NOW ON 02038460346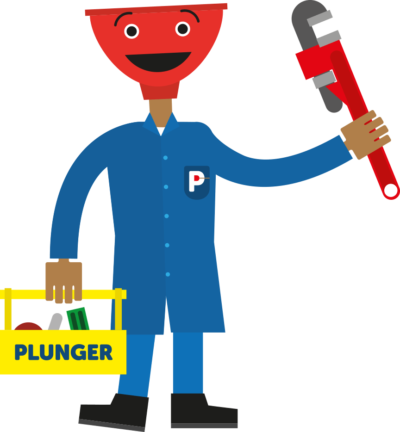 DO YOU HAVE A PLUMBING OR HEATING PROBLEM AT YOUR PROPERTY?
Plunger understands that Landlords and property agents need to keep their property in ship shape.
Our London team are available 24/7 to help you out of a plumbing or heating emergency.
We deal with a variety of issues including:
Plumbing repairs
Plumbing health checks
Heating repairs
Landlord boiler checks & gas safe certification
Appliance installations
As a landlord or property agent, you need to be on top of everything, from boiler servicing to dripping taps. Plunger's London teams of expert plumbers and heating engineers offer a comprehensive service you can rely on when you have an emergency on your hands. We can easily liaise with you or your tenants at their property in London to understand what the issue is, then get it under control quickly, so there is no further damage to the property.
LANDLORD BOILER SERVICING & GAS SAFE CERTIFICATION
We know how important it is for you to fulfill your safety responsibilities as a landlord or property agent. Our Gas Safe engineers will ensure that the boiler in your property is serviced in a timely manner so that the property can be deemed as Gas Safe. The CP12 certification lasts for 12 months, so when you need to renew this our engineers can be there in an instant to ensure your property is still Gas Safe. Pick up the phone today for more information!
Rapid response – when tenants call you with tales of blocked toilets or leaky pipes, Plunger can be there within just 90 minutes
Gas safety certificates – as a landlord, you're responsible for providing your tenants with gas safety certificates annually. Our heating system engineers are here to help
Plumbing support for any property portfolio – whether you require a one-off property inspection or regular support across multiple properties, our experienced specialists can provide the support you need
GENERAL PLUMBING REPAIRS
£75 + VAT
APPLIANCE INSTALLATION
£75 + VAT
PLUMBING HEALTH CHECK
£75 + VAT
BLOCKED TOILET
£75 + VAT
The prices above are guideline prices and may vary depending on location.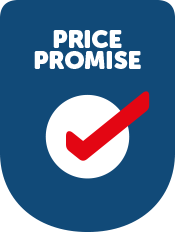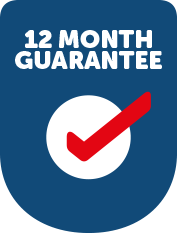 ALL MAJOR CREDIT & DEBIT CARDS ACCEPTED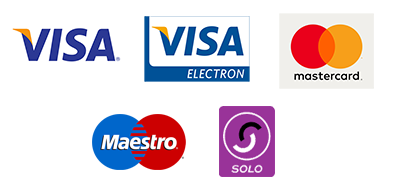 OR CALL US ON 02038460346
PLUNGER COUPONS AND DEALS