Prefered Partner (Subcontractor) Opportunities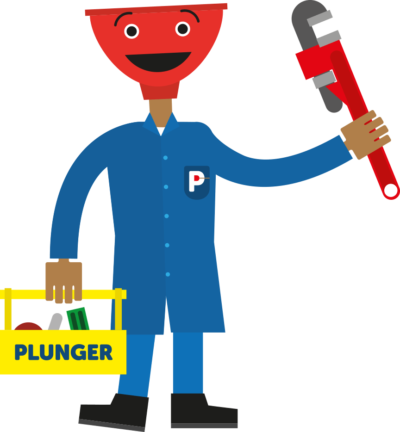 TAKE CONTROL OF YOUR FUTURE – JOIN PLUNGER
Plunger is a nationally recognised leader in the plumbing industry, making us a household name and trusted brand. Whether you partner with us or are employed directly you will be supported by our experienced logistics team with decades of experience in the industry.
It's completely free to join

We pay weekly direct into your bank account

Excellent, uncapped earning potential

Regular work in your preferred area

You choose when you want to work
Relevant Qualifications to support your trade

£2M Public Liability Insurance

Own van and tools

Mobile phone
4 years' trade experience

Great customer service skills

Punctual, reliable and honest

Highly motivated and flexible
Ready to learn more about joining Plunger?
To apply for this amazing position please complete the form opposite!