We provide upfront transparent pricing with no hidden costs.
OR CALL US NOW ON 02038460346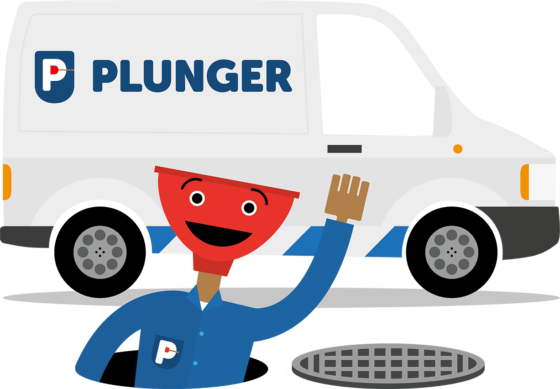 90-minute call out time – in times when you need an emergency plumber, you can reply on us for a rapid response
24/7 service – our experts are on hand around the clock so that, when disaster strikes, you're not left hanging
Fully certified staff – we ensure that all of our workforce are fully licensed, insured and Gas Safe registered
Fixed price drain unblocking – the price we say is the price you pay. It's that simple
On-time arrival – and if we're late, we'll pay you!
No call out fee – we'll come any time, day or night, at no extra cost
Professional plumbers – our staff take pains to leave your house just as they found it, meaning that you don't have to worry about unsightly mess or rubbish
DRAIN PROBLEMS WE DEAL WITH
Whether it's a blocked sink/toilet or a deeper rooted problem, we're equipped with the latest technology to solve your problem first time*.
Making use of high-pressure water jets, our drainage engineers can expertly clean your drains to ensure they flow smoothly.
Got a blocked toilet? Then you've come to the right place. Our expert engineers will have you back up and running in no time.
We use the latest technology to tackle your unsolved drain issues – our CCTV equipment acts as your eyes underground to spot the problem. Then we'll fix it for you.
Our repair crews are fully trained and very experienced in safe excavation techniques. This includes all certification for the operation of excavators, location of underground services and trench support. You can relax knowing that any work we carry out at your property will be done safely and with minimal disruption.
As drainage installation specialists, our skilled engineers use professional equipment to install drainage systems of all kinds. Get in touch for more information.
Drain relining is a cost-effective and non-destructive method, used to repair a damaged drain. Get in touch for a free quote.
Whether it's a blocked bath, shower, or blocked toilet, Plunger's locally based London blocked drain and sewer experts can fix it quickly, effectively and affordably. We have some of the best blockeded drain experts in the industry ready and waiting to resolve your drainage problem, so make sure you get in touch with Plunger as soon as possible.
What is Up-Front Pricing?
Up-Front Pricing is our approach to helping customers control their expenses.
You will always know how much your London blocked drain is going to cost before we do it. It's our solution to the problems of hourly billing.
What's wrong with hourly billing?
How many other things do you pay for without knowing the price beforehand?
With hourly billing, you never know how much you're going to pay for a repair until after it's done.
Isn't there a conflict of interests with hourly billing?
Yes. Hourly billing pits the interests of the customer against the interests of the plumbing business. If the job takes longer to complete - which is bad for the customer - the plumbing company makes more money - which is good for the company.
Why is Up-Front Pricing better for clients?
Nobody wants surprises on their bills. That's why we will always tell you up-front how much a job is going to cost before we do it. At Plunger, you don't pay for our time - you pay for the work we do and the value you receive.
QUICK FIX DRAIN UNBLOCKING
£75 + VAT
CCTV DRAIN SURVEY
£99 + VAT
DRAIN JETTING
£70 + VAT
BLOCKED TOILETS
£75 + VAT
The prices above are guideline prices and may vary depending on location.
ALL MAJOR CREDIT & DEBIT CARDS ACCEPTED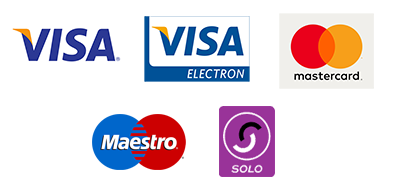 OR CALL US ON 02038460346
PLUNGER COUPONS AND DEALS